You are here and searching for the general knowledge for bank examinations. We provide general knowledge for core tests on the bank which can help for the non-commerce backgrounded students.
General Knowledge for Bank Examinations
This is the bank general knowledge. You can test yourself or can read these questions. It is the bank related question in Bangladesh which is very important in bank jobs.
Core Test on bank general knowledge: Read the below questions by following instructions.
Related: Online Model Test on Bank Job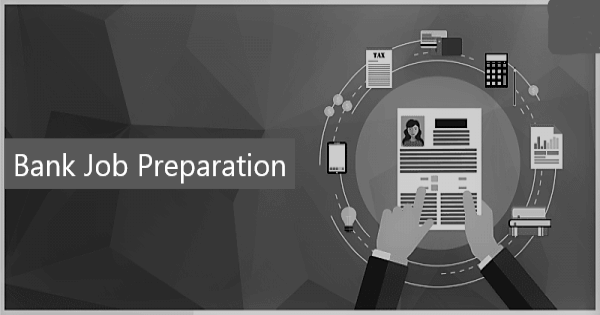 Instruction: Try to click the right answer or any option, then you can see the correct answer with a short explanation and question source (Q.S).
Questions resolved:
banking objective questions 10, bank MCQ question 90, online banking quiz 10, banking quiz 10, MCQ on banking 20, bank MCQ test bd, bank job quiz test